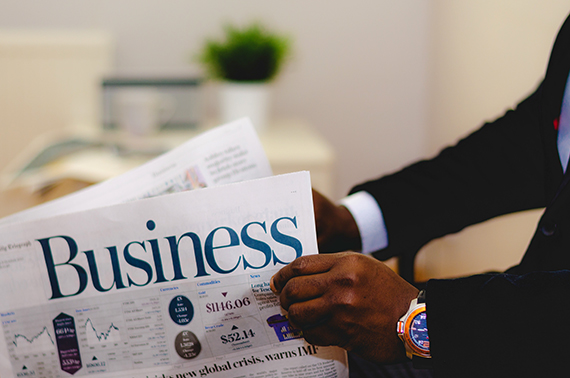 There are many issues to consider as to whether or not you should hire a financial advisor to help you with investments.
The first question that comes up is whether you are comfortable watching your investments increase and/or decrease over time. If you feel good about this and won't go crazy watching the volatile stock market, then you might be able to handle to stress that this will create.
401(k)s
The other issue as to whether to hire an advisor has to do with how your savings are currently invested. Most companies that have 401(k)s have some free tools to help you decide where to put your resources. Of course you might need to bring yourself up to date on current terminology. How will you diversify your portfolio? Do you have a strategy that you want to follow? There are many low cost index funds that offer both stock and bond investments at different levels of risk.
Most larger companies, especially the ones that still offer 401Ks will have different kinds of educational materials available free. By familiarizing yourself with these, you will find that the investing will become easier and you should get better returns. You might not want an advisor, so as to avoid paying double fees.
Investing yourself
If you decide to try the investing yourself, then you will need time to monitor your investments and control when adverse conditions might occur. I recall investing in the stock market years ago, and then driving myself crazy by watching the prices fluctuate all day long. This is a big deal and can create a lot of stress as well as create emotional turmoil as you try to predict future market conditions.
Are your investments getting a double digit return? Are your expectations realistic? More than half of all investors believe that their strategy will return more than the Standard and Poor index. Historically the stock market returns average around 7%, but yours might drop lower. Generally, individuals with some professional advice do better than those without any advisers.
Consulting an advisor
If you see your investments decreasing in value, it might be time to consult with an advisor or a broker. For advisors there are those that are commission based (generally 1% of value of investment) or a set fee based on time (from a few hundred dollars to thousands). A broker might be inclined to recommend a specific fund based on his commissions, that an advisor would not recommend.
The advantage of hiring a certified financial advisor is that he can review your entire investment portfolio as well as review your plans for retirement. The financial advisor will review everything in your portfolio and make recommendations based upon your age and other factors in your life including your family situation. The advisor will give you a better overview and can make recommendations based upon these factors.
So in summary, the pros of a financial advisor are that they will help educate you, make recommendations and be less emotional about your investments than you will be. But they charge a fee. The cons of not having one is that you will need to be responsible for educating yourself about the financial and investment world and remain calm when market conditions become volatile.
Did you know that NAC Members can speak to a financial advisor by phone to help you answer your questions and help establish financial goals?
Not a member yet? Join today!