Need help making decisions for your financial future?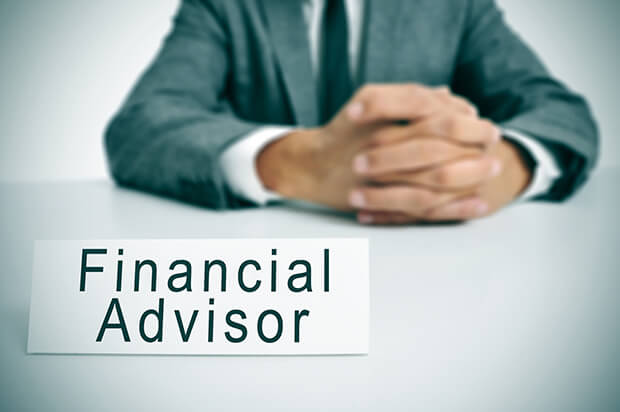 Whether you're just getting started, or trying to beef up your savings in time for your retirement, you'll find investment, budgeting, and other financial information to help you make smart choices here.
And, as a member of NAC, you'll have access to a free financial counselor to help make your planning even easier.
Check out our most recent financial planning posts below…