Want to make "healthy" a part of your every day life?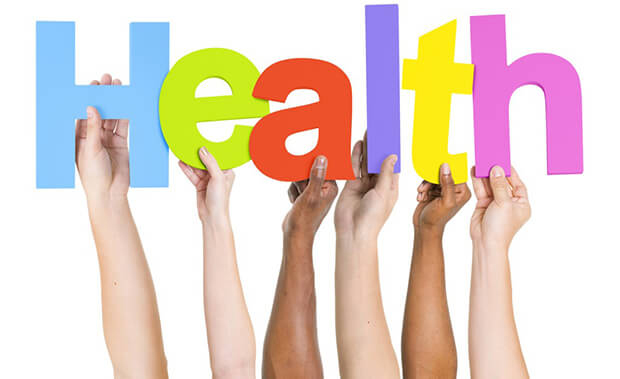 Whether you're in the best shape of your life, or trying to get there, you'll find health and wellness guidance to help you make smart choices here.
And, as a member of NAC, you'll have access to health and wellness resources, many discounted health services, and even personalized workouts and a 24/7 nurse help line to make taking control of your wellness even easier.
Check out our most recent health and wellness posts below…