Have you figured out your escape plan yet?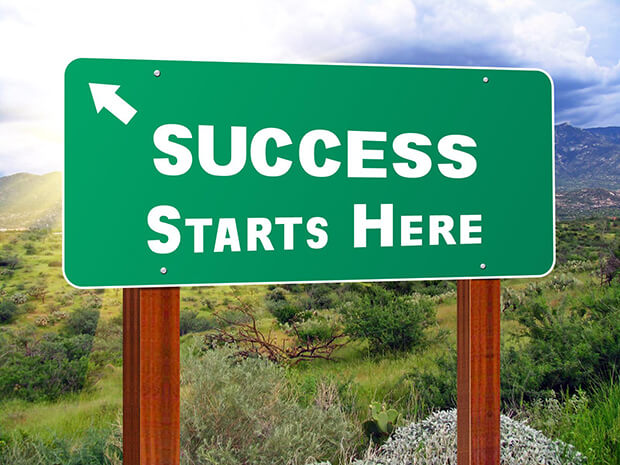 Whether you're in the thick of the work force, running your own business, or planning for your retirement, you'll find work, life, and retirement information to help you make smart choices here.
And, as a member of NAC, you'll have access to a free financial counselor, shopping and health discounts, and even legal consultations and documentation reviews to help make your planning even easier.
Check out our most recent work and retirement posts below…