Celebrate Good Times, Come On! Everyone needs a little time out to play.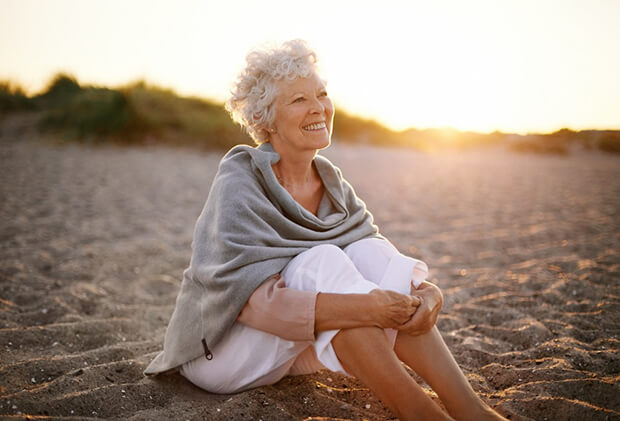 Whether you're planning Spring Break, a romantic getaway, a retirement cruise to exotic climes, or stress-free night out, you'll find travel and entertainment ideas below to help you make smart choices here.
NAC members, save time, money and get peace of mind while on vacation. Focus on the important things and make that vacation stress and worry-free.

Check out our most recent travel and entertainment posts below…